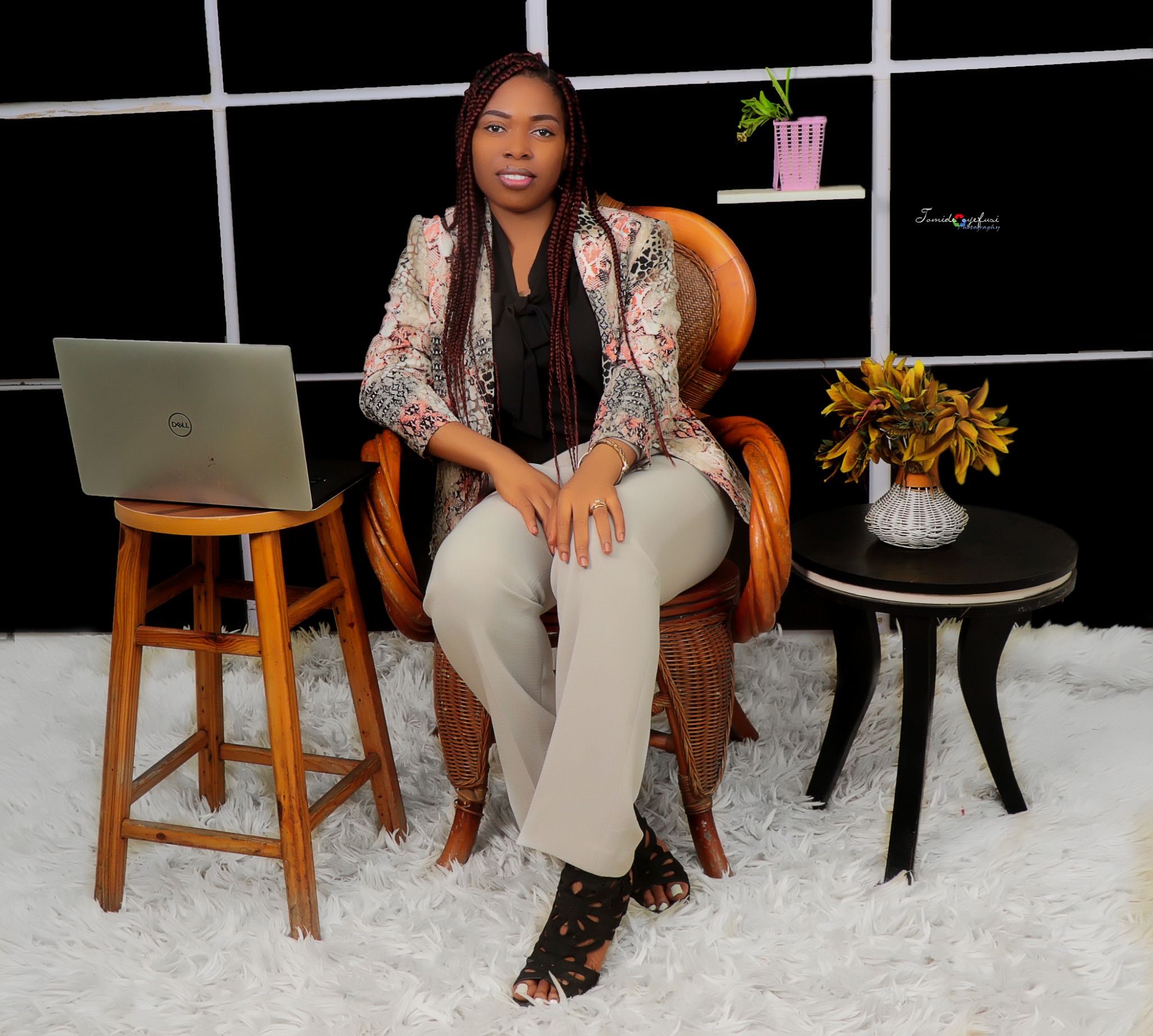 About Me
Hi! If you found my "About" page, it means you find my portfolio impressive and want to learn more. So, I won't waste your time. Let's cut to the chase...
I am a professional health writer, editor, SEO expert, and content strategist with up to 3 years of experience in the professional writing space. Nobody taught me how to write; I always had a passion for writing. All I did was nurture and grow that passion. 
I have written and edited content for health brands like Kompletecare, Dentistry Brands LLC, Giddy Magazine, SemicHealth, Healthgrades, and K Health. I have worked with over 60 clients from different parts of the world on a short and long-term basis. 
One of my biggest achievements is playing a major role in building SemicHealth, a reputable health site from scratch. Using my SEO expertise, I researched competitors and keywords, created content strategies, and assigned topics to writers. I optimized all pages for the search engine and moved the website from 0 impressions and clicks per day to over 3000 impressions and 65 clicks per day within 6 months. I have some of my articles ranking on Google's 1st and 2nd pages.
When I'm not writing, you will likely find me reading, cooking, listening to music, surfing the internet, scheduling insightful posts for social media, or learning a new skill. 
"You can make anything by writing."