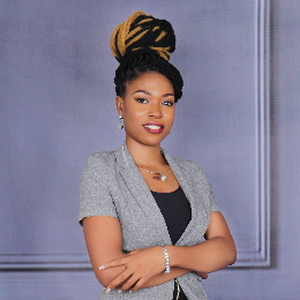 JOY EMEH
Anatomist, Health Writer, SEO Specialist, Content Strategist and Editor
Welcome To My Professional Space!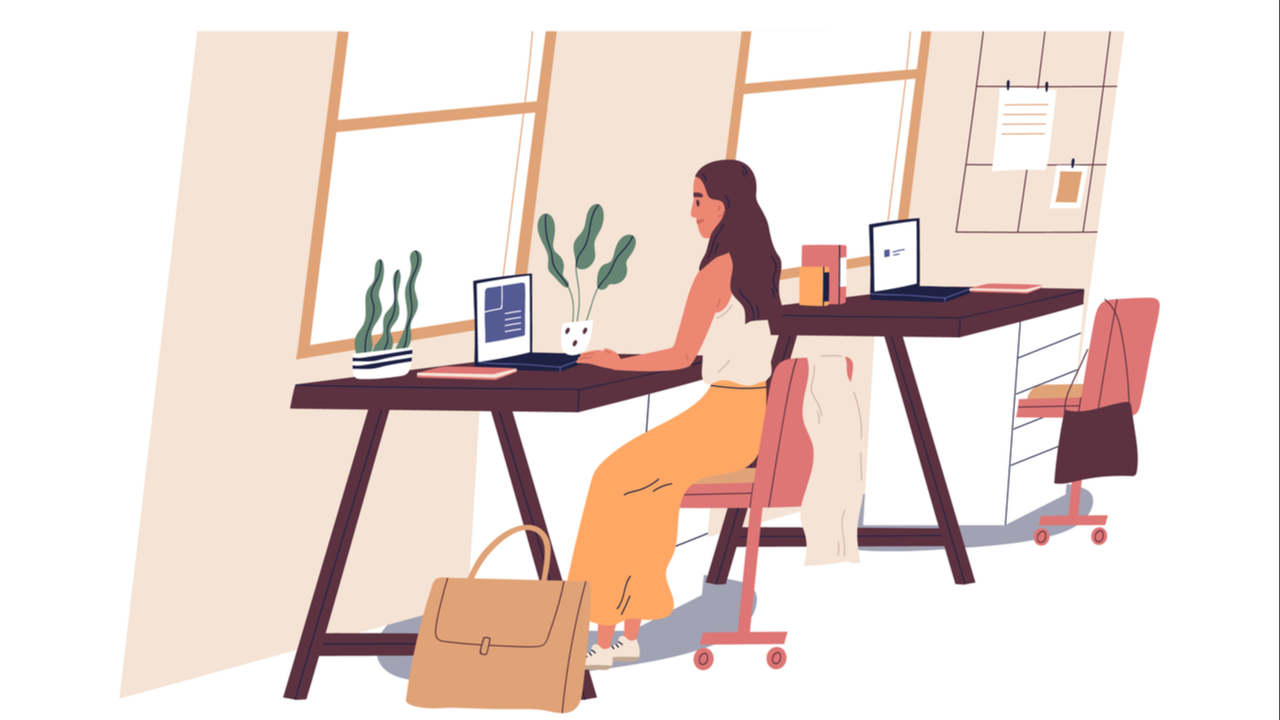 Why Hire Me?
It's great to have you here. I know the first thing on your mind is, "Why should I hire Joy for my writing project." Don't think twice:
I have worked with more than 10 top health brands as a long-term retainer client and over 60 individual clients as a health writer, editor, and content strategist.
I graduated top of my class with a B.Sc in Anatomy (which gives me an edge, as I can easily break down medical terminologies).
I have great research skills and have mastered the art of empathetically communicating complex topics to my readers.
I can work solo or as a team, beating work deadlines.
I never sacrifice quality for anything.
My clients always leave great feedback for me, which goes a long way to show that I am committed to submitting satisfactory works.
If you hire me, you may not need to hire an editor or an on-page SEO specialist.
I am versatile, a fast learner, and have experience using different tools like Asana, SemRush, Google Analytics, Google Search Console, Ahref, Clearscope, and Surfer SEO.
I can help you create articles that will rank on the first page of Google's SERP (just as shown right below), more than tripling your website's traffic and visibility.
Top Ranking Articles
(Some of my articles ranking on the first or second page of Google's SERP) 


(Note: If you are unable to view any of the articles, it may be because of the country where you are viewing from. Sorry about that, but you may need a VPN to access such website.)

Frequently Asked Questions (FAQ)
What do you charge?
Different factors determine how much I charge for my work. I charge depending on the type of project, urgency, level of research required, and other services that may be required alongside writing (e.g., editing and SEO). Rest assured that you will get the best value for your money. Please fill out the contact form below, and I will send you my Pricing List.
Are you open to full-time roles?
I enjoy working as a freelancer. However, I may consider a full-time role if the offer is good and the project aligns with my career goals.
What is your process?
I often like to start with understanding your website and what it is all about. Then, I want to know the audience I am creating content for. It helps me imagine what they expect to get from my content. Putting myself in the readers' shoes helps me create quality content that answers all their questions. 
After this, I like to research the topic, check what competitors have done, and figure out how to make my content stand out. I would also like to know if my client has made efforts to research the topic for SEO purposes and if there are existing articles on the website that we could link the article to. I also ask them if they have a specific style guide to which they would like me to adhere. 
Depending on the article, I may need to speak with people to gather first-hand information or speak with experts to get their opinion on the article's topic.
I take my time to create the content (putting the deadline into consideration), go ahead and edit the content and finally proofread it.
Contact Me
I would love to work with you on your project. My inbox is always open; you can contact me with this form or with the email address below:
Email: emehjoy115@yahoo.com